Quick Tip – Pop Your Butt !
Pop your butt. Lift your caboose. Raise your rear. Bump your bottom.
You may hear me say any (or all) of these phrases during your session with me. Most clients instinctively know what I mean, but not all!
So here is a quick visual for you to help understand what that means…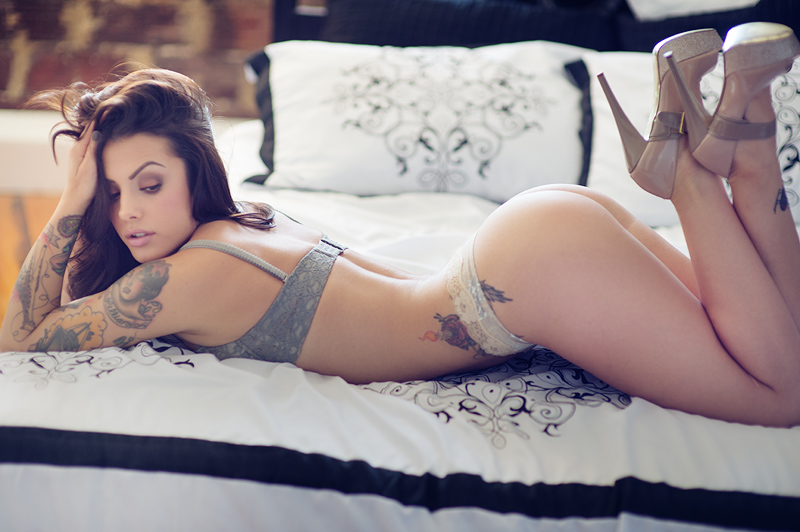 Notice how her stomach is still on the bed. The booty is popped when the hips and lower back work together to lift only the hiney. If anything other than your booty is moving, you aren't there yet.
Keep practicing!