Do not be fooled by our competitors, we are the original Charlotte Boudoir. Many other boudoir photographers have popped up in Charlotte since we began business in 2003. 
Here is a recent experience from a client, who first went with a competitor.

Charlotte Boudoir is the leading intimate portrait provider of the Carolinas.  With over a decade of experience, our images strike the exact tone you are seeking. Our photoshoots are conducted in our spacious and eclectic boudoir studio in NoDa (Charlotte's arts district) or we can arrange an on location shoot of your choosing.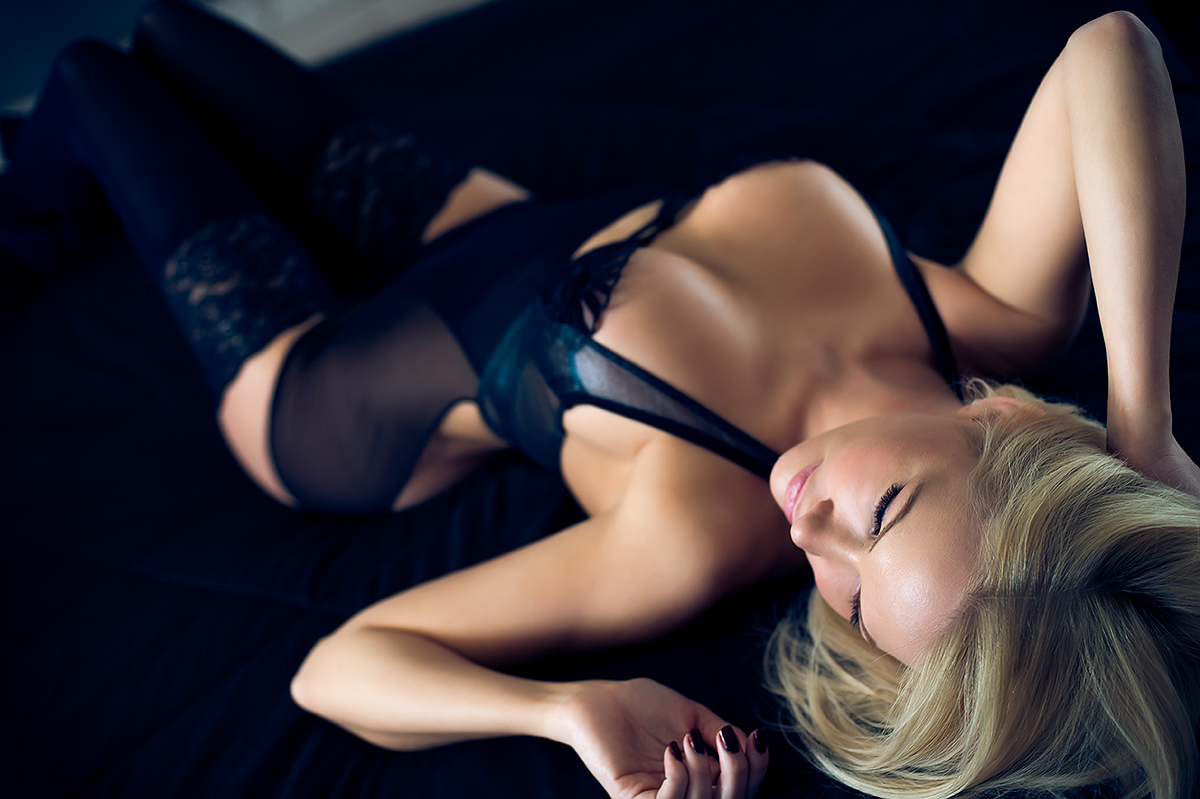 Over the past decade, we have literally photographed thousands of ladies for almost every occasion imaginable. Whether it be for a honeymoon, an anniversary, or even just for yourself! About half of our clients come in for a quick ego boost and leave feeling more attractive than they have ever felt.
Yes! We also do maternity boudoir. We recently did Samantha Busch's of NASCAR fame… what an amazing client!
About the Photographer:
Jeremy Igo is a nationally published photographer based in Charlotte, NC. Whether he is shooting a fashion spread or an NFL football game, Jeremy brings his unique vision and personality to the task.
Over the past decade, Jeremy's work has been seen in such publication as Maxim, Stuff, Oxygen, Carolina Bride, The Charlotte Observer, and the Wall Street Journal. You have probably seen his cuisine images at some of your favorite local restaurants!
Jeremy is a photography instructor at The Light Factory where he helps further the photographic medium in the Charlotte Community.
Jeremy has been married 17 years and has 13 year old twin boys and a 3 year old baby girl to keep him busy at home.  
As Featured on the Charlotte Today Show! Have a look…